Robert Kushner is an artist living and working in New York City.
He has created performances (1970-1982), paintings, prints, sculpture and art criticism.
For some years his painting work has focused on flowers and botanical forms.
He exhibits regularly and has executed numerous public commissions in the US and Japan.
His work is represented by DC Moore Gallery, New York.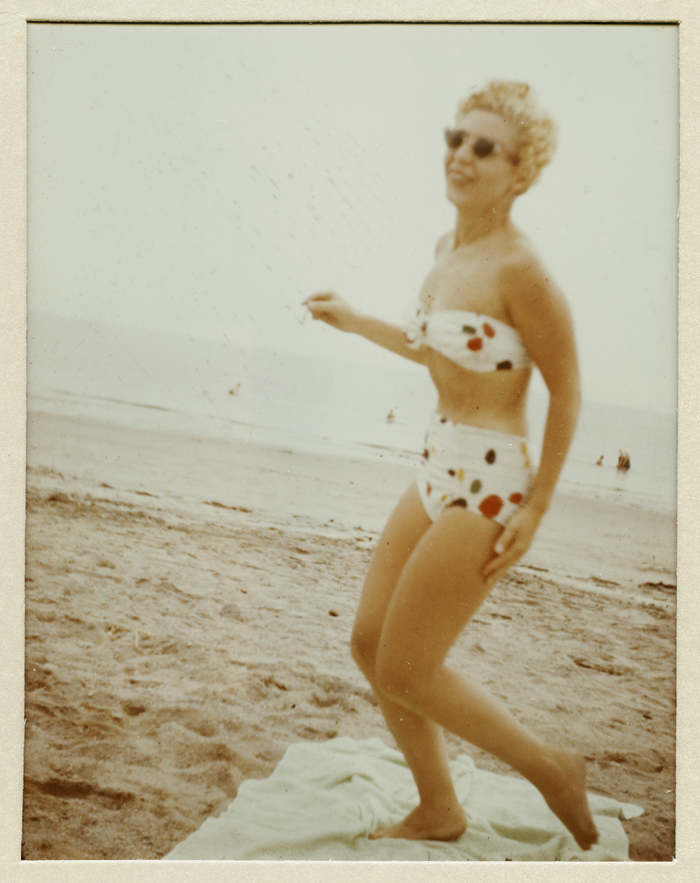 Amy Goldin was a bigger than life character in my own life. She published a remarkable body of art criticism from 1964 through 1978 in the following journals and magazines: Artnews, Artforum, Art Journal, New American Review, International Journal for Aesthetics and Art Criticism, and Art in America. I met her in 1969 when I was an undergraduate student studying Visual Arts at the University of California, San Diego. By the end of that semester we were busily at work co-authoring an article on conceptual art for Artnews. The friendship continued, particularly after I graduated and moved to New York. We travelled together in 1974 to Turkey, Iran and Afghanistan to view historical and contemporary Islamic monuments and worked on several other projects together. Amy died of cancer at age 52 in 1978. Since then, her essays have been virtually invisible except to a handful cognoscenti.

Over the years several people have approached me wanting to work on a collection of Amy's essays. However, each time, the project fizzled. Finally, when I was introduced to Jon Gams at Hard Press Editions, and he expressed interest in a book of selected Goldin essays, I said yes with great enthusiasm. Reading, re-reading and re-, re-reading Amy's essays that were both familiar and new to me, I gained a new and enormous respect for Amy's writing and intellectual rigor. I was also reminded, unequivocally, of how her views of art have totally influenced my visual experiences of art to this day. These essays read as totally fresh and new even though some of them were written nearly 50 years ago. I warmly invite you to enter into Goldin's world of both humorous and uncompromising observation, where the underlying parameters are looking and thinking.