Amy Goldin published art criticism from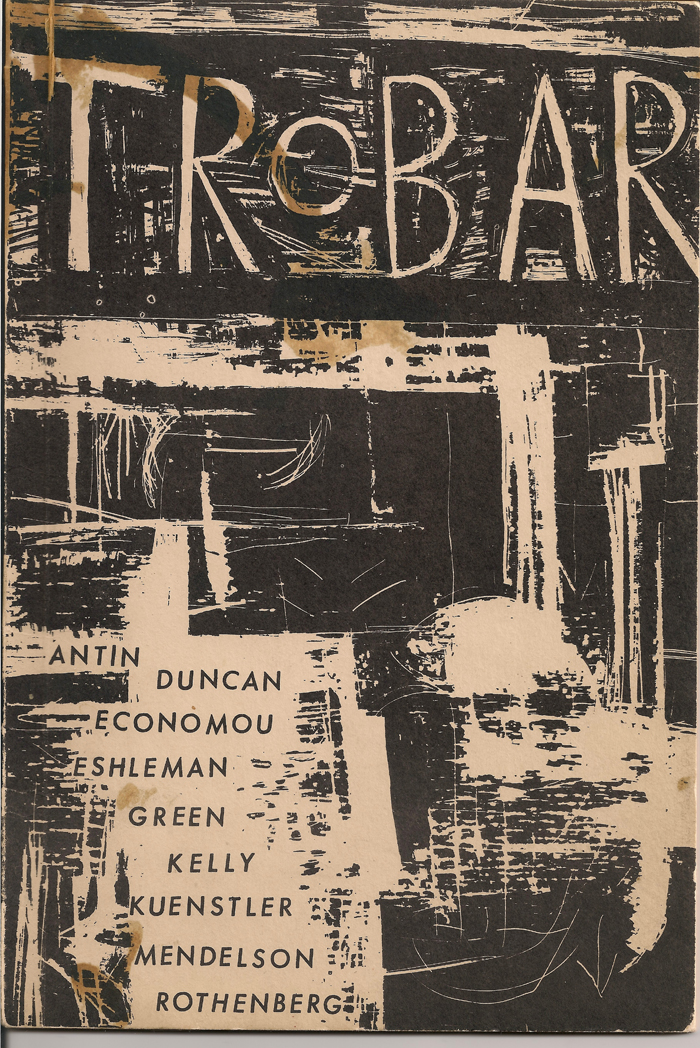 1964 until 1978.
Her writing appeared regularly in Arts,  Artnews,  Artforum,  Art Journal,  New American Review, International Journal for Aesthetics and Art Criticism, and most frequently in Art in America where she was a contributing editor.
In thirteen years, she published nearly 200 pieces, ranging from single paragraph reviews of current exhibitions to catalog essays, book reviews and her specialty, challenging and thorough think pieces. Her subjects were off the radar for most mainstream critics of her time: Folk art, African American art, craft, decoration, graffiti and Islamic Art, bringing to each a rigorous approach dependent on hard looking and analytical thinking.
Amy Genevieve Mendelson was born in Detroit on February 20, 1926. Her parents, Harry and Jeanette Mendelson, immigrated from Russia shortly before her birth.   Following studies at Wayne State University, Detroit (1943-1945), and the University of Chicago (1945-1947), Amy moved to New York in 1948 and set up a painting studio on East 56th Street.  She became a student at the Art Students' League  in 1948-1949, attended  Black Mountain College near Asheville, North Carolina in the Summer and then studied with  Hans Hofmann in New York from 1950-1952.
One of the few dated examples of her work was a 1960 cover and series of drawings for Trobar, an independent poetry journal.[1] In 1965, an exhibition of her hard edge paintings was mounted at Brata Gallery, an artists' cooperative gallery located on 10th Street.[2]  This exhibition received a cursory review in Arts Magazine in the very same issue that Amy Goldin first started publishing her reviews of other artists' exhibitions.[3]
[1] Trobar, A Magazine of the New Poetry, edited by George Economou, Joan Kelly and Robert Kelly, 1960, Orion Press, Brooklyn, New York.
[2] Tenth Street Galleries
[3] Jacqueline Barite, Amy Mendelson, Arts Magazine, Sept.-Oct. 1965, p. 76.